Variety Pack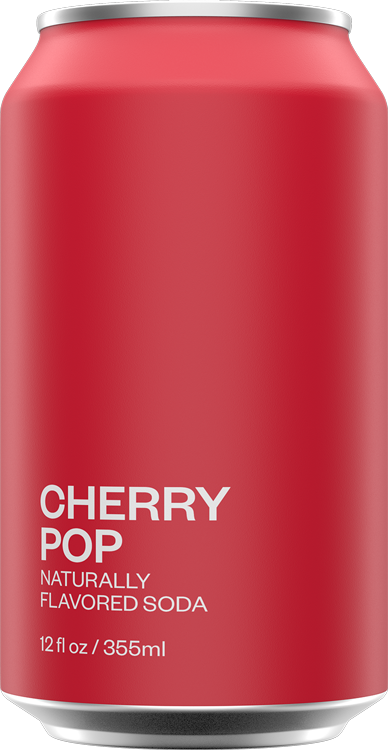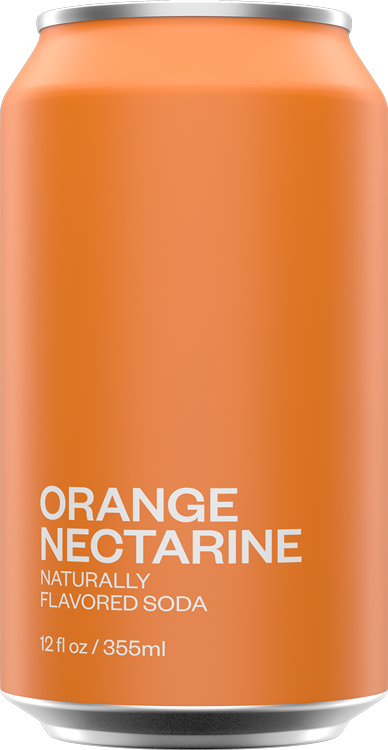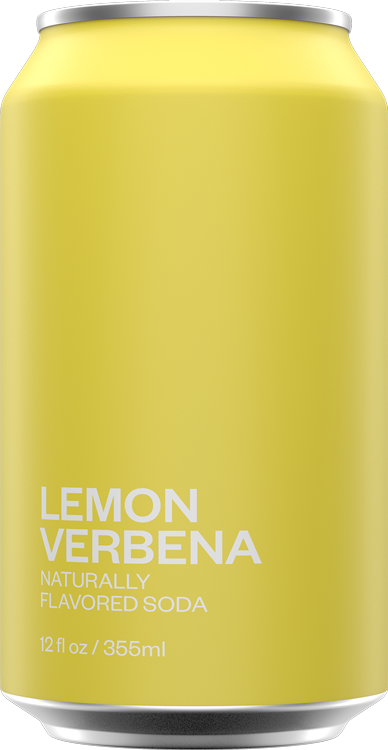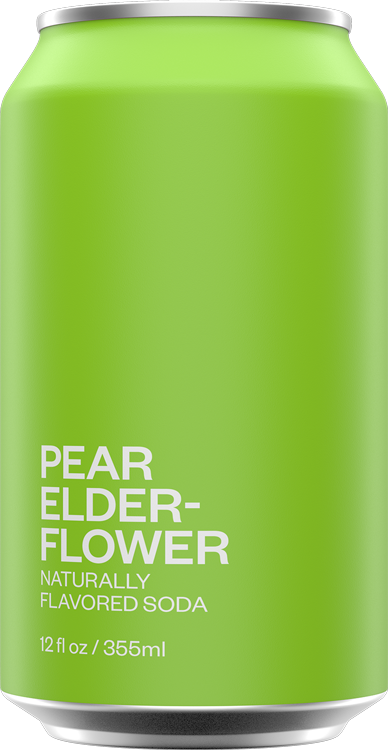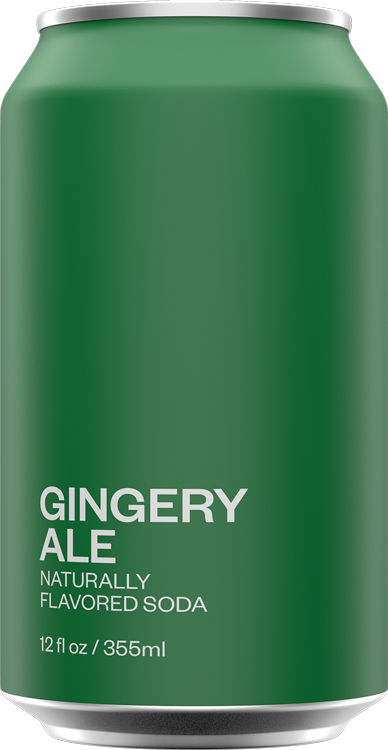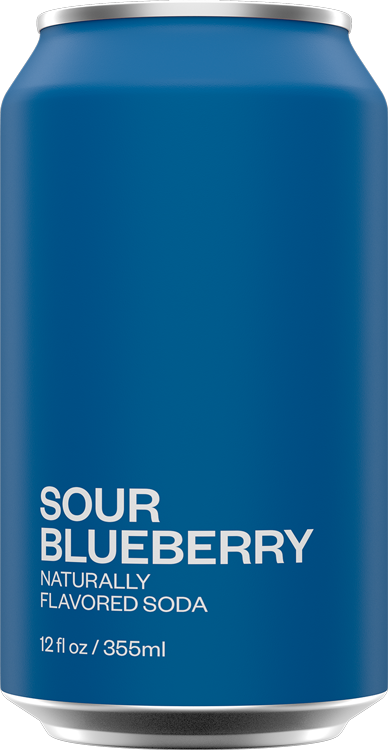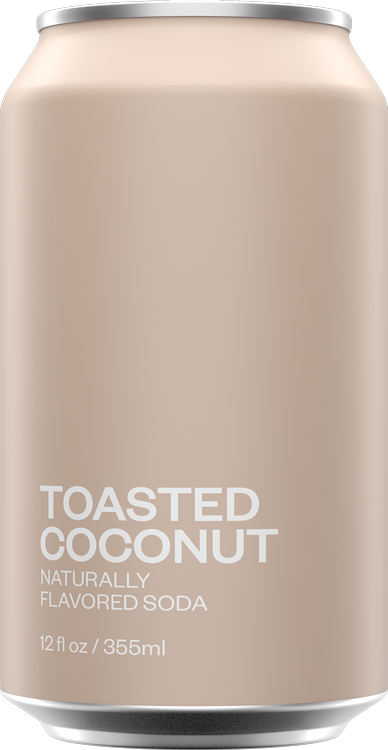 12-PACK
You found it, the prettiest pack on the block. This rainbow box is for those who don't want to decide but do want to savor every flavor.
In this 12-pack, you'll get one can of each United Sodas flavor. Keep them, share them, or gift them to someone who needs a little color in their fridge and a little flavor in their life.
Just 30 Calories
Organically Sweetened
No Artificial Sweetners
PREMIUM FLAVOR
Organically Sweetened
30 CALORIES
PREMIUM FLAVOR
Organically Sweetened
30 CALORIES
PREMIUM FLAVOR
Organically Sweetened
30 CALORIES
PREMIUM FLAVOR
Organically Sweetened
30 CALORIES
PREMIUM FLAVOR
Organically Sweetened
30 CALORIES
"Maybe the best sodas ever? This is *FUN* in a box. F is for friends who do stuff together, U is for you and me, N is for anywhere and anytime at all, down here in the deep blue... oh and all the flavors are tasty and the matte texture of the cans is strangely interesting."
Nicholas
"This is the best flavored soda I've ever had. Very unique flavors and there isn't one of them that I don't like."
Jane
"Love them! The best part of our fridge. These are incredible"
Danielle
"Tasty suds for your buds! Tastes great and is a great alternative to water/soda/seltzer."
Adam
FAQ
When will my order arrive during peak holiday season?

Due to carrier delays, we are expecting slightly extended shipping times—once you receive a shipping confirmation email, please allow 5-10 days for your order to make it to its destination.


For a timely holiday arrival, we recommend placing any gift orders by December 8th.

Where do I add a gift note?

Simply click the icon that says "Add a Gift Note" under your flavor selection to open up the gift note field. Don't forget to add who it's from and hit save before proceeding to checkout.

Unfortunately gift notes cannot be included with our digital gift cards ...because well, those are digital.

There are so many flavors! Where should I start?

Excellent news: No need to choose! We recommend everyone start with our handy Variety Pack which includes one can of each of our 12 flagship flavors.

Have fun sipping :)

What makes your flavors special?

"Regular" flavors are a dime a dozen and often have chemical stabilizers that make them taste artificial. Our flavors are all proprietary recipes, made with hand-picked ingredients derived directly from nature. United Sodas are then pasteurized to retain their natural freshness without the chemicals.

How are United Sodas only 30 calories?

After two years of taste testing and perfecting, we found that 30 calories is the goldilocks number that allows our soda to be naturally flavored and organically sweetened without the chemicals or that weird fake sweetener taste.

Can I mix your sodas with alcohol?

If you're of legal drinking age, yes. Any of our flavors make a great mixer or cocktail ingredient. Cheers!

Are United Sodas allergen free? How about gluten-free and vegan?

Yes, yes and yes! Simple as that.

Why are United Sodas caffeine-free?

We have no caffeine in our sodas because we wanted to make sure everyone of all ages and preferences can live on the wild side and drink one whenever they'd like. Crack one open at 9 PM!